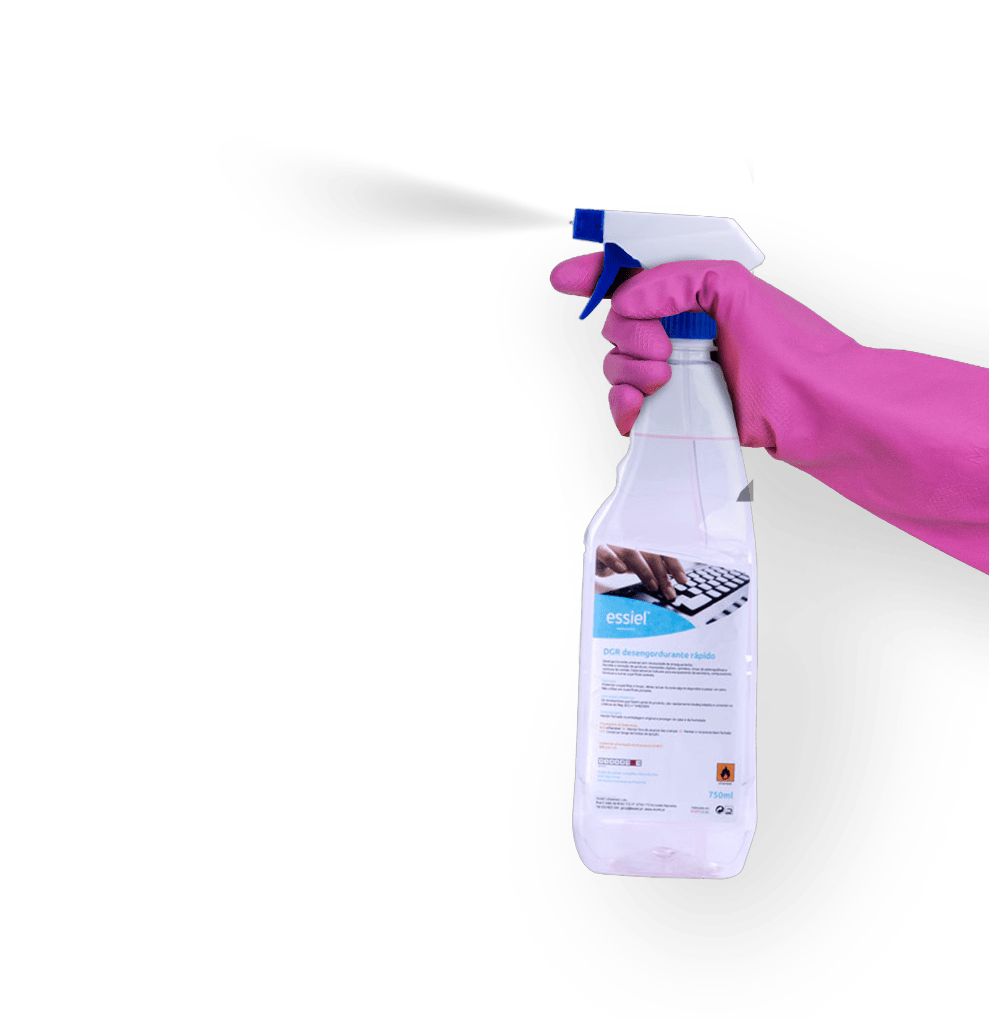 Why Essiel
Structure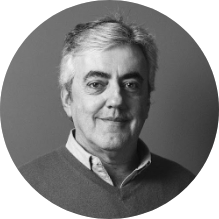 Paulo Faria
Founder
Paulo founded Essiel in 1991. In addition to managing the entire team, he defines the company's global strategy and develops new services ensuring the fulfillment of Essiel's value proposition from the first contact.
CONTACT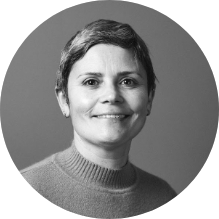 Delfina Pimenta
General Coordination
Delfina takes care of everyone and everything. She is responsible for all human resources and acquisitions management, and she also takes over the quality management department.
CONTACT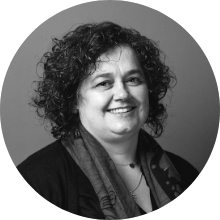 Cláudia Dantas
Cleaning Coordination
Claúdia lives the field like no one else. She supervises each service, and she is responsible for the budgeting and technical training of teams.
CONTACT
+the whole team
ensure the daily operations, and provide
the possible service with each visit.